Gaming PC, Workstations & Custom Built Desktop Systems
Yuan Sing
27. November, 2022.
I was looking to build a new PC and Zhi An was extremely helpful in assisting me with the specs required and as well as trying his best to keep within my budget as well. He provided very detailed analysis on the different types of processors and what I am able to best achieve with the budget that I had. As someone who has not much knowledge on computer parts, Zhi An was able to explain to me in detail and allowed me to understand why he chose certain components over others. I would definitely recommend him to anyone looking to build a custom PC.
Andrew Rogers
22. November, 2022.
Brilliant build to a very particular spec/purpose. Within budget and out preforming any big brand pre-build setup. Awesome after sales service as I had issues setting up and they we're great helping me work through my issues .
While travelling with my PC for work purposes, the SSD was knocked out of place. As I am not good with computers, I consulted Mr. Zhi An and he diagnosed and fixed the issue within minutes. Mr Zhi An also followed up a few days later to make sure everything I was working fine. I was impressed by the service and speed of the fix as this would probably take a couple of hours to fix at most computer shops.
Kevan Teo
31. October, 2022.
R Izah B
19. October, 2022.
This is the first time I bought a custom built pc on my own and ordered online. I used a gaming spec pc for work purpose. I was initially worried. I don't know much about computer specs. I gave my specs to ByteSize. I got good advice for my "sensible selection" - save where I can & spend a little more for a better performance. And because of their promotions I got some upgrades! While waiting for the pc to be ready, I posted few questions and received replies & feedbacks pretty fast; I don't have to wait the next day. A pleasant experience for the anxious me. I felt less worry & more comfortable with ByteSize. The day my pc arrived I setup it on my own. I'm ok with that. Eugene did ask before if I could do that. Of course the unboxing & setting up was a fun experience, with my cat trying to help too. I got a text from Eugene, asking about the set up. Yes, it gave me a positive experience all the way from the beginning till the set up. Thank you Eugene. I hope I didn't bother you too much and I could still rely on ByteSize for future query.
Before I've tried ByteSize, I've checked other popular SG builders and they couldn't satisfy my requirement of a maxed out SFF build. I didn't know about them, so I was lucky to find them via Internet search. They've put together my system in just a few days and it works great. No issues with cooling or anything else. It was very easy to discuss tech specs and follow the progress. Thanks guys. I'll be coming for more.
Duncan android
8. September, 2022.
We where opening a office in singapore and the guys of bytesize helpt me really good to deliver computers in time we had very good communication thru whatsapp even with the time difference between amsterdam and Singapore
Quick response & great service! Really appreciate the updates and follow ups, & the accomodation to my time constraints for the delivery timing.
Jeremy Rajan
20. August, 2022.
Great job with the PC build, very responsive and valuable recommendations, unlike other vendors in the market. Super impressed with their work and transparency! 🙂
Jun Jie Lam
20. March, 2022.
Excellent service and multiple follow ups done with me. Really appreciate it!
FEATURED PROMOTION
Enjoy our Extended 11.11 Sale for a limited time and equip your Gaming PC with the Nvidia GeForce RTX® 3080 Graphics Processing Unit to bring you to victory.
Local Authorised Retailer
Fully Customisable PC
Hardware Validation
Instalment Plans Accepted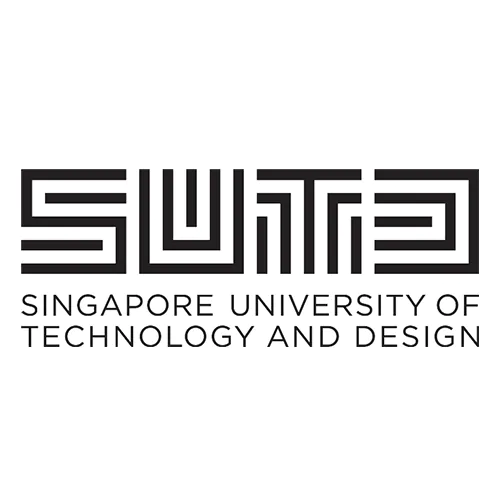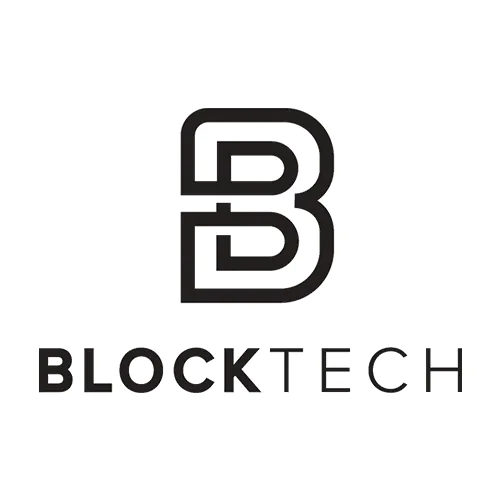 YOUR RIG. OUR GIG.
Utilising only the latest 13th Gen Intel® Core™ and AMD Ryzen™ 7000 Series Processors for your Gaming PCs and Workstations ensures your PC delivers show-stopping gaming performance and the highest levels of productivity.
View Gaming PCs
SURPASS YOUR COMPETITION.
Next-Gen Nvidia GeForce RTX™ 4000 and AMD Radeon™ RX 6000 Series Graphics Processing Units giving you an edge over your opponents even in the most demanding Gaming PC titles.
View Gaming PCs
our commitment
Your Custom PC build experience is of paramount importance to us. Be it for gaming or productivity, we're committed to delivering systems that will provide you with the best computing experience.
fully customisable
Configure your system to your requirements whilst never needing to worry about compatibility. Our system configurator always ensures that the components you choose will always be compatible with your other selections.
Hardware validatation
All Custom Gaming PCs, Desktops & Workstations undergo a rigorous suite of hardware tests designed to identify any latent issues so that you can enjoy maximum system up-time.
WORKMANSHIP EXCELLENCE
It's not just a computer – It's a work of art. No effort will be spared in ensuring that all Custom Gaming PCs, Desktops & Workstations get the aesthetic appeal that they all deserve.
GAMING PCS BUILT TO WIN
Gaming PCs specially designed for playing the latest AAA gaming titles at Ultra-High Refresh Rates & Virtual Reality set-ups. Take a look at our huge range of handcrafted Gaming PCs powered by the latest Nvidia GeForce RTX™ and AMD Radeon™ Graphics to satisfy your gaming needs.
View Gaming PCs
WORKSTATIONS BUILT TO DELIVER
Powerful workstations paired with the latest Intel® Core™ i9 and AMD Ryzen™ 9 processors for the most demanding tasks and production applications. Our range of workstations are configured to cut down your processing time and maximise your productivity.
View Workstations
Frequently Asked Questions (FAQs)
NEED A RECOMMENDATION?
Building your new dream Gaming PC & Workstation need not be a stressful experience.
Let us help make it a rewarding journey for you. Get in touch using the chat widget and we'll assist you.
GET IN TOUCH