Gaming PCs, Workstations & Custom Built Desktop Systems
They were incredibly patient even though I was a little behind on agreed payments and the PC I received works and looks amazing. They were incredibly respectful too and overall it was a good experience. 👍👍
kenneth loh
10. March, 2023.
Professional service and Great after sales support! Had very limited knowledge about building a PC but the staffs at ByteSize were super patient and helpful with my questions. Would recommend anyone looking for a PC.
waffles mania
25. February, 2023.
Excellent customer service support, my older computer was breaking down and needed a new one. Late at night, I messaged them, and they responded right away. Everything went smoothly and they worked within my budget and tried to acquire what I need.
Alan Chua
22. February, 2023.
Needed a small form factor computer urgently for work as old pc kept shutting down randomly. Bytesize were kind to expedite my order ASAP. Couldn't be more thankful that they rushed it for me. System works perfectly and quietly. 5 stars!
Kenneth Chia
16. February, 2023.
Fast and legit transaction. Recommended.
Damien Foodlover
11. January, 2023.
Experienced and knowledgeable shopkeeper, able to customise a proper computer based on your requirements and budget!
Benjamin Tan
22. December, 2022.
Great service. The bigger shops mark up more and service is poorer IMO, don't see why anyone shouldn't use ByteSize. Great job, thank you!
Cheng Wei Tan
22. December, 2022.
Bigger shops mark up more and with poorer service I don't see a reason why anyone shouldn't go to ByteSize. Great job and thank you!
Allen tan
17. December, 2022.
Speedy delivery and responsive online chat to update progress of the assembly and delivery.
Local Authorised Retailer
Fully Customisable PC
Extensive Hardware Validation
Instalment Plans Accepted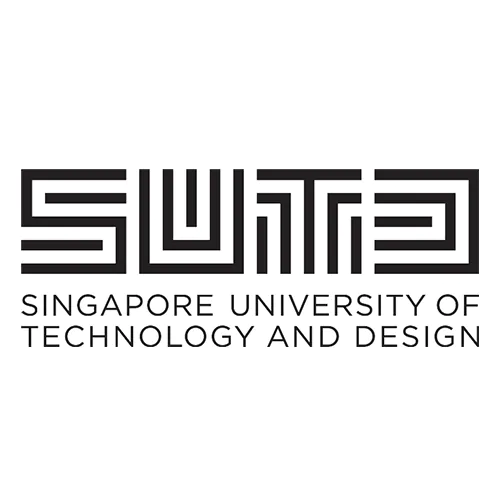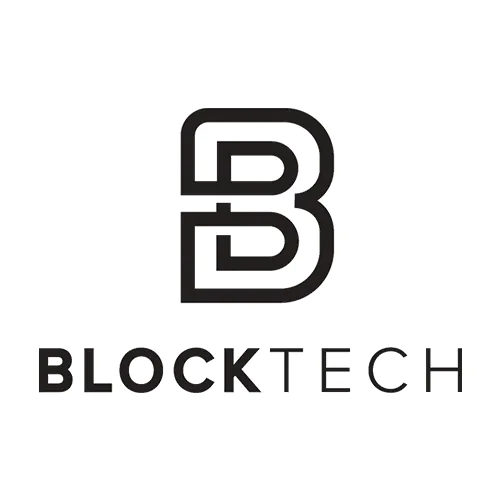 YOUR RIG. OUR GIG.
Utilising only the latest 13th Gen Intel® Core™ and AMD Ryzen™ 7000 Series Processors for your Gaming PCs and Workstations ensures your PC delivers show-stopping gaming performance and the highest levels of productivity.
View Gaming PCs
SURPASS YOUR COMPETITION.
Next-Gen Nvidia GeForce RTX™ 4000 and AMD Radeon™ RX 6000 Series Graphics Processing Units giving you an edge over your opponents even in the most demanding Gaming PC titles.
View Gaming PCs
our commitment
Your Custom PC build experience is of paramount importance to us. Be it for gaming or productivity, we're committed to delivering systems that will provide you with the best computing experience.
fully customisable
Configure your system to your requirements whilst never needing to worry about compatibility. Our system configurator always ensures that the components you choose will always be compatible with your other selections.
Hardware validatation
All Custom Gaming PCs, Desktops & Workstations undergo a rigorous suite of hardware tests designed to identify any latent issues so that you can enjoy maximum system up-time.
WORKMANSHIP EXCELLENCE
It's not just a computer – It's a work of art. No effort will be spared in ensuring that all Custom Gaming PCs, Desktops & Workstations get the aesthetic appeal that they all deserve.
GAMING PCS BUILT TO WIN
Gaming PCs specially designed for playing the latest AAA gaming titles at Ultra-High Refresh Rates & Virtual Reality set-ups. Take a look at our huge range of handcrafted Gaming PCs powered by the latest Nvidia GeForce RTX™ and AMD Radeon™ Graphics to satisfy your gaming needs.
View Gaming PCs
WORKSTATIONS BUILT TO DELIVER
Powerful workstations paired with the latest Intel® Core™ i9 and AMD Ryzen™ 9 processors for the most demanding tasks and production applications. Our range of workstations are configured to cut down your processing time and maximise your productivity.
View Workstations
Frequently Asked Questions (FAQs)
NEED A RECOMMENDATION?
Building your new dream Gaming PC & Workstation need not be a stressful experience.
Let us help make it a rewarding journey for you. Get in touch using the chat widget and we'll assist you.
GET IN TOUCH