Gaming PCs, Workstations and Custom Built Desktop Systems
blacksheep shepherd
2. August, 2023.
Authentic products and professional services. Worry and hassle free experience buying from them. 👍👍👍
👍👍
Nelson Sia
29. June, 2023.
Great service, highly recommend!!!
Fast and quick replies
Initially, I went to those PC stores found in the local infamous computer malls for my highly customized desktop PC. I walked away disappointed with all these stores as they couldn't answer my technical questions professionally. All they were keen was to push whatever they have stocks on hand and didn't even fully comprehend the intrinsic value of every PC components. All their standard answers were:- "Dont worry, I sold many of these and have no problem". But, they don't understand is that I am not buying a component but a highly customized high performance system that requires proper system integration from casing to components. I decided to shop around those stores in shopping malls and instead do an internet search for reliable supplier with good review and rating. I found ByteSize. Over the phone, we discussed on my initial specification and my application. ByteSize was able to answer all my technical questions. After understanding my application and my needs, given that I am not using it for any gaming at all, ByteSize had recommended lower cost components to meet my requirements with convincing data by sending me technical specification accordingly including casing. Many of those shopping malls carries limited stock and would only push for those that they have on hand. But not for ByteSize. They would identify your needs first and match the right components accordingly with strong emphasis on what can and cannot upgrade in the future. So that I can make an informed choice or decision. Once those components are identified during initial technical discussion, ByteSize would do the following protocol and processes once confirmation is made:- -(1) Photos of all acquired components in their original packaging. Note that all these components packaging would be send together with the assembled PC. (2) During assembly process, ByteSize would wear ESD wrist stripe to protect all those highly sensitive electronic components particularly the CPU chipset. Those shopping malls' stores would touch and hold those sensitive electronic components with their bare hands and put on their working bench which is largely wood base without due consideration on proper anti-ESD work environment to prevent latent damage to those sensitive electronic components. (3) After assembly, to my surprise, ByteSize would carry out more than 24 hours burn-in test on the customized system to ensure every of those key components are performing to specification and more importantly, to test for proper integration and stability after all it's a highly customized system. Those PC stores in shopping malls does not carry out such test at all. (4) During the burn-in test, ByteSize would send the detailed test results for my review so that I know the status. After the test was completed, the full test result was also send out for my reference and assurance of no latent failure such as blue screen, sudden shut down, system freeze, over-heating etc. Such burn-in tests are mainly carried out in all major reputable OEM companies. (5) Free home delivery of my new toy with together with all the purchased components packaging. In other words, I just got my system online with any fuss and with the best technical support. After delivery, BtyeSize would check whether the PC is running smoothly and any issue encountered. Who does such a closed loop service for your after-sales service checking? The system was delivered to my home in March 2023. Now, is May2023 which I penned this review. I have been using these Desktop PC everyday 12hrs/day for 2 months without a single latent failure. It's highly stable and run at maximum clock speed. Ever since I have this desktop PC, I stopped using my Lenovo laptop which I bought in Aug2022. In short, the entire purchasing process from technical discussion to assembly and home delivery is just truly amazing which is so customer eccentric focus with strong technical professional service. It's a big thumbs up from me with 5 stars rating as it's very rare to find such professional service on very technical work.
Jacques Gui
30. April, 2023.
Fast delivery and PC was working all good. Customer service was also responsive, definitely would buy again!
Collin Wan
16. April, 2023.
Excellent and professional service. Provided expert advice from pre-build to finish. After-sales support was also good, helped me solve some wiring issues and software boot matters. Value for money (Y)
They were incredibly patient even though I was a little behind on agreed payments and the PC I received works and looks amazing. They were incredibly respectful too and overall it was a good experience. 👍👍
kenneth loh
10. March, 2023.
Professional service and Great after sales support! Had very limited knowledge about building a PC but the staffs at ByteSize were super patient and helpful with my questions. Would recommend anyone looking for a PC.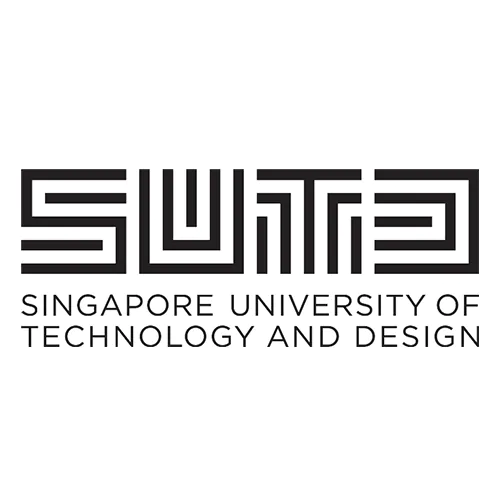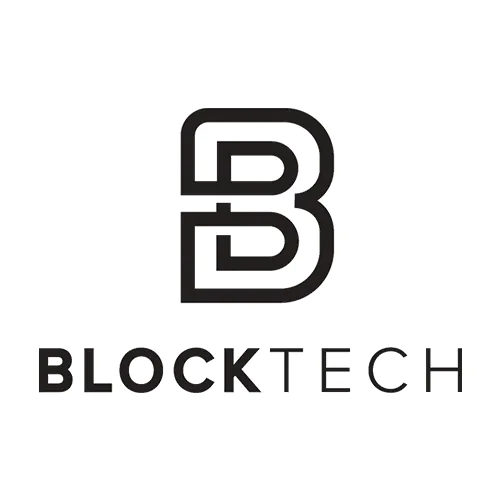 Local Authorised Retailer
Fully Customisable PC
Extensive Hardware Validation
Instalment Plans Accepted
YOUR RIG. OUR GIG.
Utilising only the latest 13th Gen Intel® Core™ and AMD Ryzen™ 7000 Series Processors for your Gaming PCs and Workstations ensures your PC delivers show-stopping gaming performance and the highest levels of productivity.
View Gaming PCs
SURPASS YOUR COMPETITION.
Next-Gen Nvidia GeForce RTX™ 4000 and AMD Radeon™ RX 7000 Series Graphics Processing Units giving you an edge over your opponents even in the most demanding Gaming PC titles.
View Gaming PCs
our commitment
Your Custom PC build experience is of paramount importance to us. Be it for gaming or productivity, we're committed to delivering systems that will provide you with the best computing experience.
fully customisable
Configure your system to your requirements whilst never needing to worry about compatibility. Our system configurator always ensures that the components you choose will always be compatible with your other selections.
Hardware validatation
All Custom Gaming PCs, Desktops & Workstations undergo a rigorous suite of hardware tests designed to identify any latent issues so that you can enjoy maximum system up-time.
WORKMANSHIP EXCELLENCE
It's not just a computer - It's a work of art. No effort will be spared in ensuring that all Custom Gaming PCs, Desktops & Workstations get the aesthetic appeal that they all deserve.
GAMING PCS BUILT TO WIN
Gaming PCs specially designed for playing the latest AAA gaming titles at Ultra-High Refresh Rates & Virtual Reality set-ups. Take a look at our huge range of handcrafted Gaming PCs powered by the latest Nvidia GeForce RTX™ and AMD Radeon™ Graphics to satisfy your gaming needs.
View Gaming PCs
WORKSTATIONS BUILT TO DELIVER
Powerful workstations paired with the latest Intel® Core™ i9 and AMD Ryzen™ 9 processors for the most demanding tasks and production applications. Our range of workstations are configured to cut down your processing time and maximise your productivity.
View Workstations
Frequently Asked Questions (FAQs)
NEED A RECOMMENDATION?
Building your new dream Gaming PC & Workstation need not be a stressful experience.
Let us help make it a rewarding journey for you. Get in touch using the chat widget and we'll assist you.
GET IN TOUCH