Corporate & Enterprise Level Computing Solutions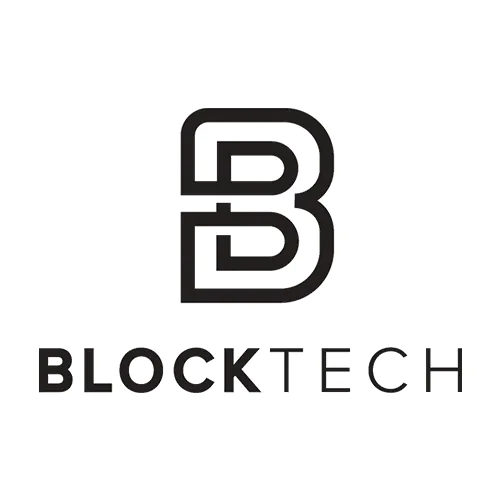 Duncan android
8. September, 2022.
We where opening a office in singapore and the guys of bytesize helpt me really good to deliver computers in time we had very good communication thru whatsapp even with the time difference between amsterdam and Singapore
Quick response & great service! Really appreciate the updates and follow ups, & the accomodation to my time constraints for the delivery timing.
Jeremy Rajan
20. August, 2022.
Great job with the PC build, very responsive and valuable recommendations, unlike other vendors in the market. Super impressed with their work and transparency! 🙂
Kevan Teo
2. August, 2022.
amazing experience, highly satisfied with the product and customer service provided, definitely recommend!
Extremely attentive to detail. The team kept me updated throughout the process and delivered my custom gaming PC as promised! 10/10 highly recommended.
Jun Jie Lam
20. March, 2022.
Excellent service and multiple follow ups done with me. Really appreciate it!
Rayner Chua
13. March, 2022.
Great service and prices. Zhi An was really helpful and efficient. Experienced some Bluetooth connectivity issues and dropped him a text. He came by two days later to do a quick troubleshooting before swapping the adapter. Worked perfect since! Had a few other questions and he kindly offered his help. Was a good experience from start till end! Thanks alot Zhi An!
I experienced a short in my PSU and a broken glass casing and since I am a computer illiterate, I approached my friend for help. Zhi An immediately stood out and offer his help to me. He provided very comprehensive diagnostic test and great attentive details to my CPU. His service level is impeccable and highest standard, one example is he will carefully wrapped my CPU in a box where usually u wont find this service level in any computer repair shop. I have no regret in taking a new CPU casing from him. I would highly recommend anyone to him in building a custom PC or consult him in any computer related issues Updated : I was surprised that Zhi An follow up with me on my CPU after 2 weeks from the help that I got from him. The highest standard of customer service that I ever seen.
Andrew Khoo
24. February, 2022.
Seller is very patient to answer all the enquiries. He also provides update before meetup and also follow up whether you have any issues on your purchase. Overall, a very great experience with Byte Size and it is definitely a recommended place to get your PC stuffs!
Jeremy Cheong
22. February, 2022.
Bought a 3080 through their online platform and was ready for collection the following day. Collection point was a bit out of the way, but went smoothly. Even brought down a m-itx case when enquired about this gpu's size limitations. Will consider for future purchases.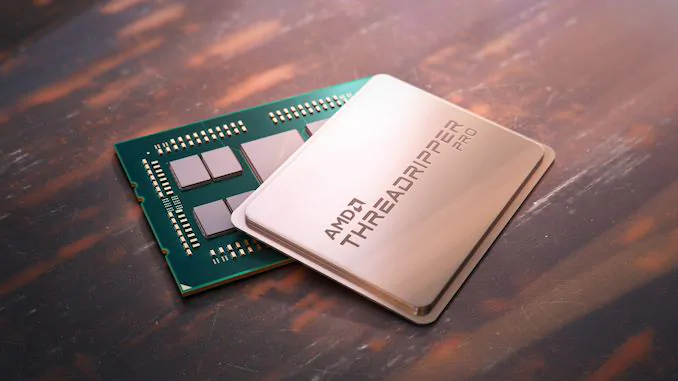 AMD Ryzen™ Threadripper™
Design. Build. Accelerate. On The Ultimate Workstation Processor Let AMD Ryzen™ Threadripper™ PRO processors be the productivity boosting engine at the heart of your next professional workstation.
AMD Ryzen™ Threadripper™ PRO 5000 WX-Series processors built on battle-tested performance and capability to enable artists, architects, and engineers with the ability to get more done in less time.
Get In Touch
Intel® Xeon® Processors
Intel® Xeon® W Processors Intel® Xeon® W processors are designed for a wide range of creative professionals.
Platforms featuring Intel® Xeon® W processors are the ultimate professional creator platforms, delivering outstanding performance, security, and reliability along with expanded platform capabilities for VFX, 3D rendering, complex 3D CAD, and AI development & edge deployments.
Get in touch
NVIDIA QUADRO RTX Graphics Processors
NVIDIA RTX and NVIDIA Quadro® professional desktop products are designed, built and engineered to accelerate any professional workflow, making it the top choice for millions of creative and technical users.
Get an unparalleled desktop experience with the world's most powerful GPUs for visualization, featuring large memory, advanced enterprise features, optimized drivers, and certification for over 100 professional applications. And with an extensive partner network, it's easy for you to leverage the world's leading visual computing platform anywhere in the world.
Get In Touch
AMD Radeon™ PRO Graphics Processors
Discover Your Software's Full Potential with the Incredibly Rapid Radeon™ PRO W6800.
Delivering a Gigantic 32 GB of High-Performance ECC Memory, Hardware Raytracing, Optimizations for 6 Ultra-HD HDR Displays, Accelerated Software Multi-Tasking, PCIe® 4.0 for Advanced Data Transfer Speeds, and Certifications for Many Popular Applications. All as Standard with AMD Radeon™ PRO W6800 Graphics.
Get in touch