Corporate & Enterprise Level Computing Solutions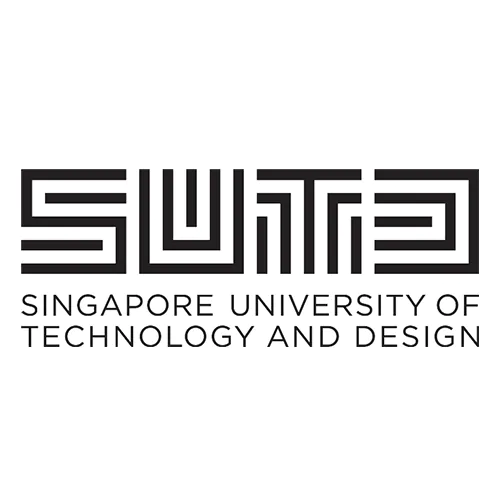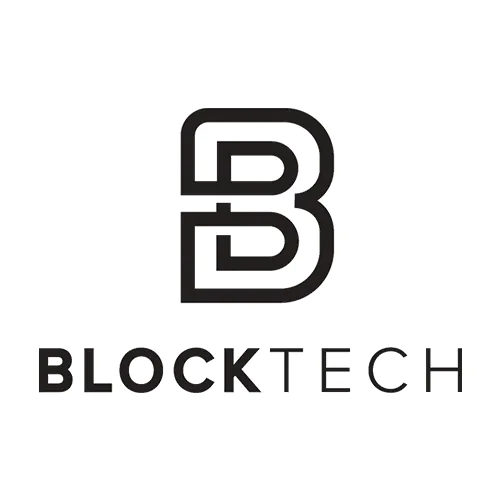 They were incredibly patient even though I was a little behind on agreed payments and the PC I received works and looks amazing. They were incredibly respectful too and overall it was a good experience. 👍👍
kenneth loh
10. March, 2023.
Professional service and Great after sales support! Had very limited knowledge about building a PC but the staffs at ByteSize were super patient and helpful with my questions. Would recommend anyone looking for a PC.
waffles mania
25. February, 2023.
Excellent customer service support, my older computer was breaking down and needed a new one. Late at night, I messaged them, and they responded right away. Everything went smoothly and they worked within my budget and tried to acquire what I need.
Alan Chua
22. February, 2023.
Needed a small form factor computer urgently for work as old pc kept shutting down randomly. Bytesize were kind to expedite my order ASAP. Couldn't be more thankful that they rushed it for me. System works perfectly and quietly. 5 stars!
Kenneth Chia
16. February, 2023.
Fast and legit transaction. Recommended.
Damien Foodlover
11. January, 2023.
Experienced and knowledgeable shopkeeper, able to customise a proper computer based on your requirements and budget!
Benjamin Tan
22. December, 2022.
Great service. The bigger shops mark up more and service is poorer IMO, don't see why anyone shouldn't use ByteSize. Great job, thank you!
Cheng Wei Tan
22. December, 2022.
Bigger shops mark up more and with poorer service I don't see a reason why anyone shouldn't go to ByteSize. Great job and thank you!
Allen tan
17. December, 2022.
Speedy delivery and responsive online chat to update progress of the assembly and delivery.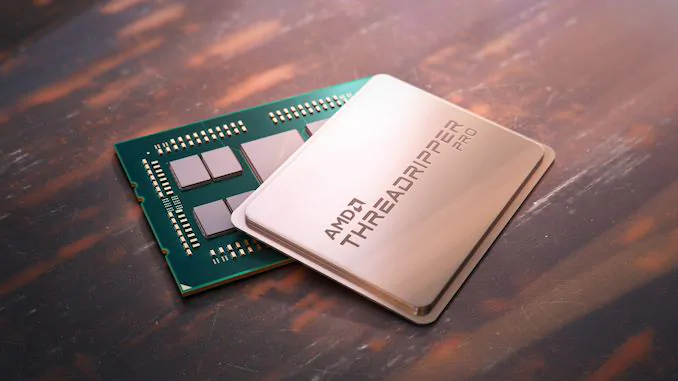 AMD Ryzen™ Threadripper™
Design. Build. Accelerate. On The Ultimate Workstation Processor Let AMD Ryzen™ Threadripper™ PRO processors be the productivity boosting engine at the heart of your next professional workstation.
AMD Ryzen™ Threadripper™ PRO 5000 WX-Series processors built on battle-tested performance and capability to enable artists, architects, and engineers with the ability to get more done in less time.
Get In Touch
Intel® Xeon® Processors
Intel® Xeon® W Processors Intel® Xeon® W processors are designed for a wide range of creative professionals.
Platforms featuring Intel® Xeon® W processors are the ultimate professional creator platforms, delivering outstanding performance, security, and reliability along with expanded platform capabilities for VFX, 3D rendering, complex 3D CAD, and AI development & edge deployments.
Get in touch
NVIDIA QUADRO RTX Graphics Processors
NVIDIA RTX and NVIDIA Quadro® professional desktop products are designed, built and engineered to accelerate any professional workflow, making it the top choice for millions of creative and technical users.
Get an unparalleled desktop experience with the world's most powerful GPUs for visualization, featuring large memory, advanced enterprise features, optimized drivers, and certification for over 100 professional applications. And with an extensive partner network, it's easy for you to leverage the world's leading visual computing platform anywhere in the world.
Get In Touch
AMD Radeon™ PRO Graphics Processors
Discover Your Software's Full Potential with the Incredibly Rapid Radeon™ PRO W6800.
Delivering a Gigantic 32 GB of High-Performance ECC Memory, Hardware Raytracing, Optimizations for 6 Ultra-HD HDR Displays, Accelerated Software Multi-Tasking, PCIe® 4.0 for Advanced Data Transfer Speeds, and Certifications for Many Popular Applications. All as Standard with AMD Radeon™ PRO W6800 Graphics.
Get in touch